General

Wisconsin Place is a dynamic, mixed-use development in the heart of Chevy Chase, MD. The combination of the opulent retail, luxurious condominiums and efficient office space have truly created a destination for those who live, work and play here. More information on the retail and residential components of the project can be found by clicking on the images listed under their respective tabs above.
In addition to the advantages created by the retail and residential components, working here at Wisconsin Place includes other amenities on site as well.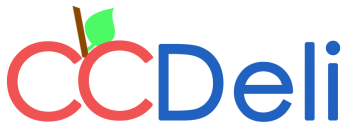 Located in back of the lobby in the Office Tower, Chevy Chase Deli has been operating for just over a month now. Their delicious lunch options are almost all homemade using the very best of ingredients. Click on the link below to view their complete menu. Lunch catering is available as well!
Click here to view the Deli Menu


Located on P3 of the Parking Garage, Eco Detail, LLC, is a mobile car cleaning and detailing company, specializing in eco-friendly mobile steam and waterless car cleaning and detailing. Safe and Sound, Up to the Details Cleaning, Convenient, Healthy, Eco-friendly and affordable! Click on the image above for more details.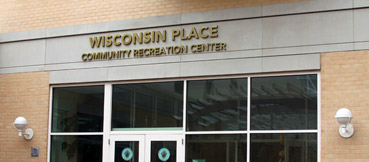 Located in the residential courtyard, the Wisconsin Place Community Recreation Center consists of a full-sized gymnasium, a state-of-the-art weight/exercise room, conference room, children's play room and two spacious activity rooms. For more information on the recreation center, please click here.